4x Cancer Survivor Helping Others
4x Cancer Survivor Helping Others
---
---
My name is Arlene and I am a four time cancer survivor. My battle hasn't come without scars: I've lost both my breasts, and the grueling rounds of chemo have limited my flexibility and strength in my shoulders. Sometimes I struggle to get around, but I refuse to let my physical problems stop me from helping others fighting their own battles.
When I'm not handing out hygiene kits and clothes to the homeless, I'm volunteering to help cancer patients and other survivors.
As a photographer, I've partnered with The American Cancer Society to raise money through the sales of my artwork. But with 40% of the population developing cancer at some point in their life, I would like to do more. I'm partnering with an organization I greatly respect run by Anette Casper De Jesus: Captain A - Fighting the War on Cancer. The organization advocates and educates the community while inspiring and empowering people affected by cancer.
If you'd like to help with my efforts, please contribute to my Be A Doer fundraiser.
The proceeds will be split evenly for the American Cancer Society (EIN: 13-1788491) and Captain A - Fighting the War on Cancer (EIN: 81-3047009)
$770.00

of $10,000 goal
$770.00

of $10,000 goal
Funding: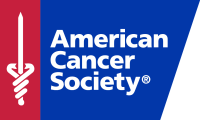 4x Cancer Survivor Helping Others
4x Cancer Survivor Helping Others
---
$770.00

of $10,000 goal
$770.00

of $10,000 goal
Funding: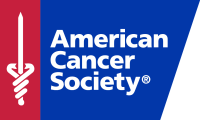 ---